About Me
Helloooooooo. Anyone thereeeee? Probably not... Anyways, things about me... hmmm... My name is Christian Hendric. I am 17 year old Senior that goes to Acalanes High School in California. I am a professional student that is excited to meet everyone that comes my way. Anyways, I think the best way to get to know me is by my activities and hobbies. I do not have one favorite hobbie, but one of my favorite is definitely snowboarding, reading, and working out.
My favorite things to do that are probably not so beneficial is eating, sleeping, watching YouTube videos, and going on my social media accounts. Speaking of, follow me on Instagram
@christian.hendric
, and Snapchat @chrisuper.
One month of the summer of 2017, I went to Mexico to study abroad. It will be an understatement when I say that it is simply a fun experience. There is no way to ever replay the experiences I shared in Guanajuato. Here is a panorama of Guanajuato that I took while I was on the trip.

As you can see, this is a incredibly beautiful city, in fact, the most beautiful city I have ever been to, and I have seen more cities than the average person. If you have the chance to go, do it. You will not regret it...
Okay, going back to my hobbies, I said that I like to snowboard, work out, and read. Because all of the other pictures are quite awkward to put, I'll put this sick picture of me having fun on the mountains of Lake Tahoe.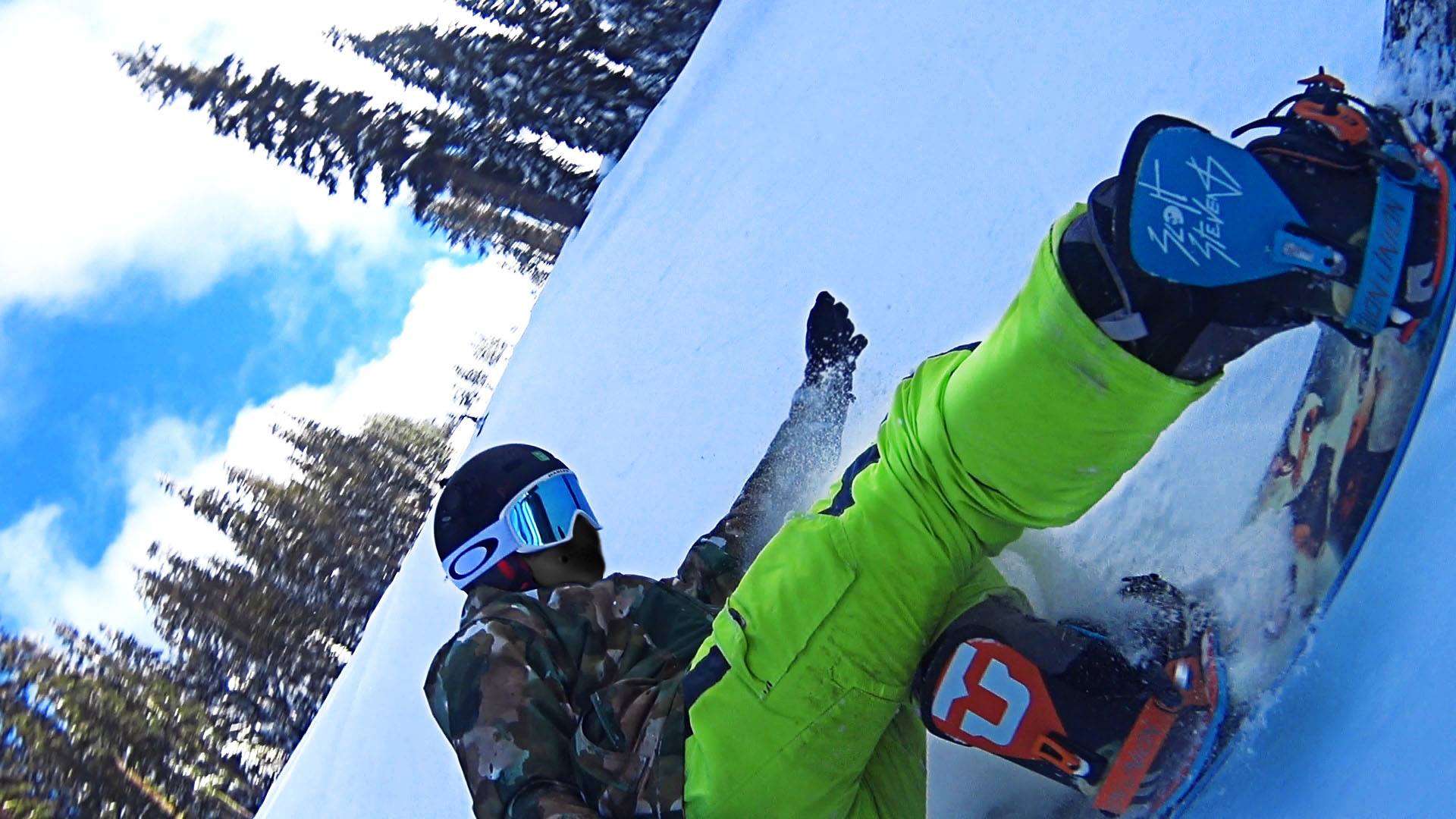 Anyways, last thing for right now, you could care less, but the song I am really into right now is
Killing Time
by R3HAB. It's a pretty chill song and would recommend to anyone that likes chill EDM songs.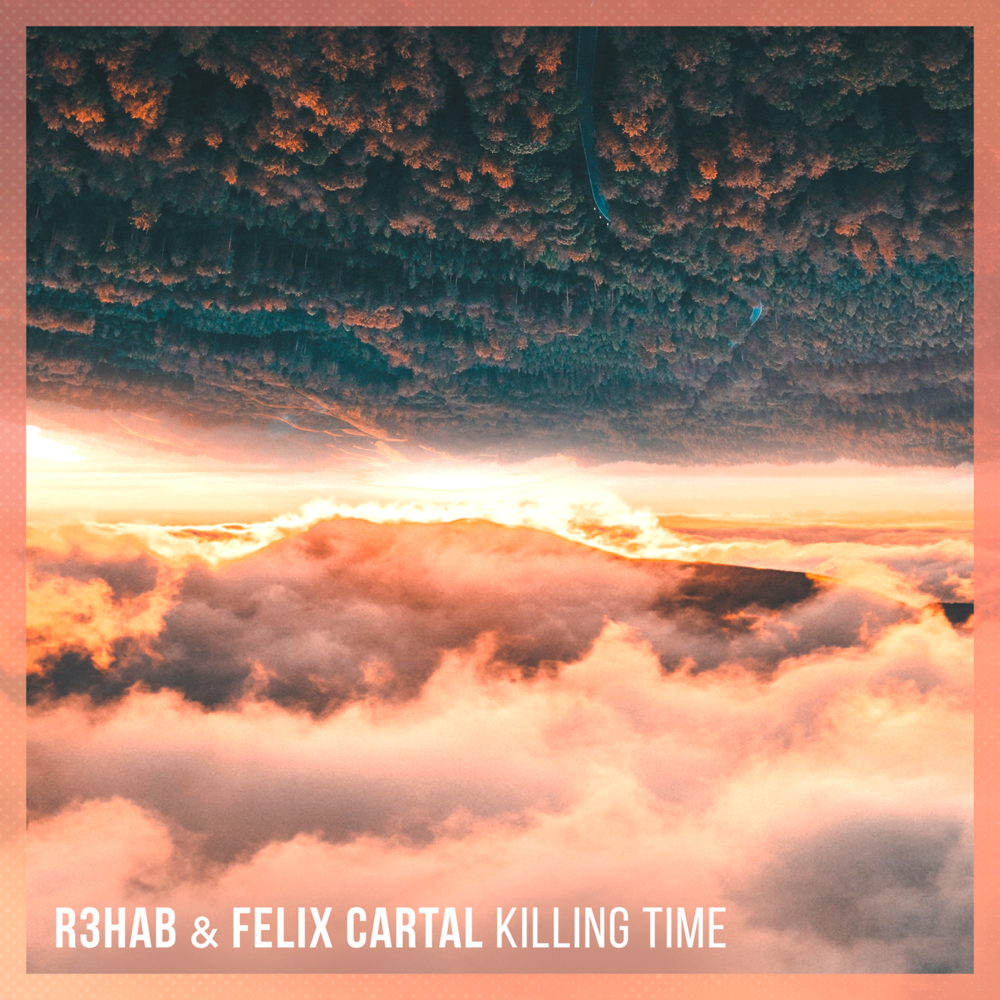 Yeah, I dont really know why I put my life story on here. But it's alright because no one is going to see it anyways haha.